The strategic advisory board members have been selected for their wealth of experience in the small business sector. The board will meet quarterly to help advise on the strategic direction of the campaign. Small Business Saturday is very grateful for the time and expertise contributed by the Strategic Advisory Board.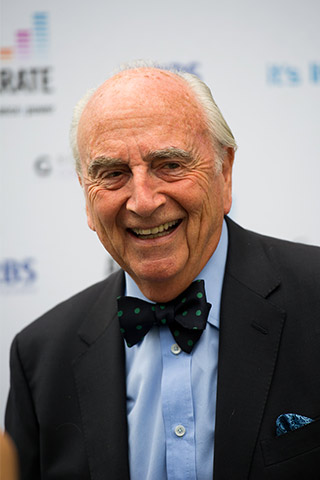 The Rt Hon The Lord Young of Graffham CH DL
The Rt Hon The Lord Young of Graffham CH DL has had a varied and distinguished career since graduating from University College London. In 1979, Lord Young became involved in politics, becoming a member of the Privy Council and also acted as Secretary of State for Employment and Trade and Industry for a number of years.
In 1990 he became Executive Chairman of Cable & Wireless PLC until 1995 when he retired and founded Young Associates where he remains as Chairman. Lord Young was appointed Advisor to the Prime Minister on Enterprise in 2010, delivering three reports: "Make Business Your Business", introducing the Start Up Loan initiative; "Growing Your Business", opening up the Public Sector to Small Firms; and "Enterprise for All".
In the 2015 New Year Honours List he was made a Companion of Honour.
Lord Young is married with two children, six grandchildren and is an avid photographer whose work has been featured in a number of exhibitions.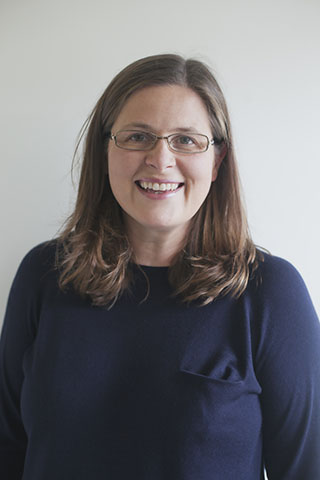 Michelle Ovens MBE
National Campaign Director, Small Business Saturday UK
Michelle has been Director of Small Business Saturday in the UK since its beginnings in 2013. Michelle is a strategist by trade and has spent many years helping businesses succeed. When not leading the charge for small business and digital engagement across the country, Michelle can be found running marathons, cycling, swimming in the sea or enjoying a nice glass of vino in her local (independent) pub.
Michelle was awarded MBE for Services to Enterprise in the Queen's Birthday Honours, summer of 2015.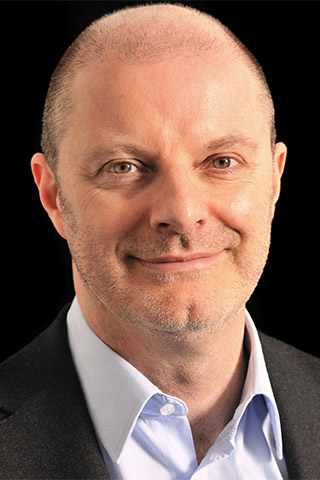 Doug Smith
American Express
Doug is Vice President of Public Affairs & Communications for American Express Europe. He has been actively involved in raising awareness of Small Business Saturday through American Express' role as founder of the campaign in the US and principal supporter in the UK. Doug has a background in public relations and market research and has worked for small and large companies including Asda and Philips Electronics.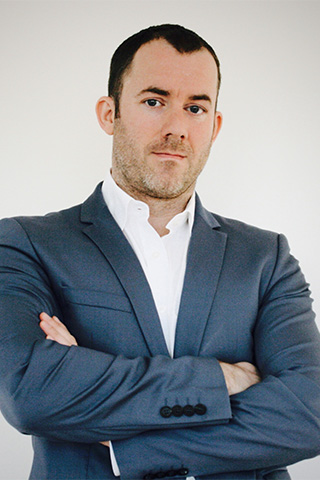 Craig Beaumont
Federation of Small Businesses
Craig heads up the FSB's UK public affairs and stakeholder engagement. He has been a supporter and champion of Small Business Saturday since the outset, involving FSB Regions, members and staff across the country. Craig worked for five years at London 2012, devising public affairs plans for campaigns on Games Makers, tickets, jobs and skills, cultural festivals, business contracts and Olympic Sponsors before doing Games-time communications and team leader for the Domestic Dignitary Programme. He has also worked at 10 Downing Street to brief ahead of Prime Minister's Questions.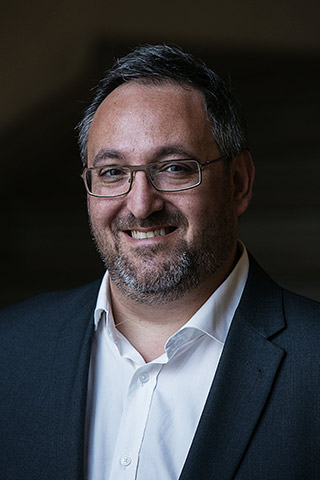 Howard Robinson
Astute Marketeers
Formerly a director of two UK Top 150 PR consultancies, Howard Robinson has worked in corporate, consumer and b2b PR, both for blue chip brands such as Royal Mail and Shell as well as extensively within the SME sector, including a spell as Head of Communications for a small business network. Howard has nearly 30 years' experience in PR & marketing, including integrating social media and digital marketing activity with conventional PR and communications strategies. He has track record in advising clients at a strategic level working alongside the various stakeholders, but also delivering real results and coverage for the business. He co-owns boutique marketing communications consultancy, Astute Marketeers, as well as being a published novelist and running PR for the Small Business Saturday campaign.