How is Small Business Saturday funded?
The grassroots campaign is run by Small Is Big CIC, a community interest company that is not-for-profit, existing only to serve the interests of small businesses. We have a number of fantastic supporters who help us to promote the campaign and some who help with the day to day running costs.

Small business Saturday UK would like to say a huge thank you the following supporters: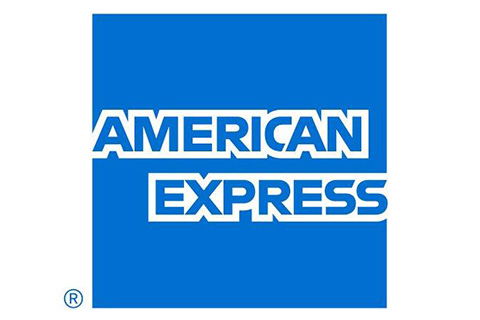 American Express
Small Business Saturday was originally founded by American Express in the U.S. in 2010 and it remains the principal supporter of the campaign in the UK, as part of its on-going commitment to encourage consumers to shop small.
---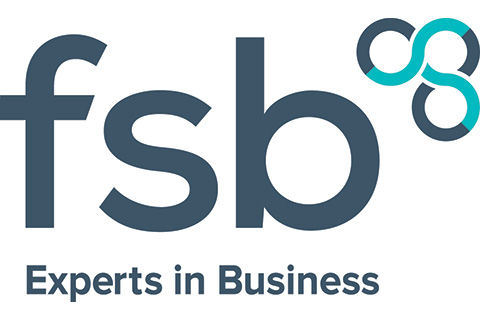 Federation of Small Business (FSB)
As experts in business, FSB offers their members a wide range of vital business services including advice, financial expertise, support and a powerful voice in government. Their mission is to help smaller businesses achieve their ambitions.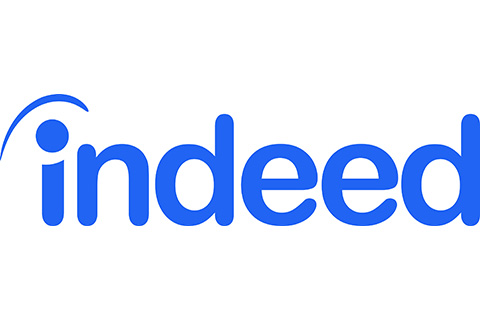 Indeed
Indeed is proud to support Small Business Saturday. Indeed helps companies of all sizes hire the best talent. More than 200 million people each month search for jobs, post resumes, and research companies on Indeed.
Indeed allows job seekers to search millions of jobs on the web or mobile in over 60 countries and 28 languages.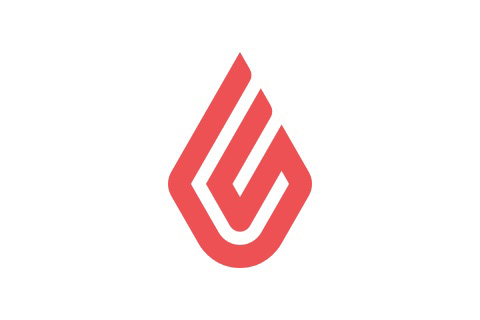 Lightspeed
Lightspeed, the cloud-based point of sale system for retailers and restaurants, is proud to support Small Business Saturday with a series of events focused on the needs of independent businesses. Lightspeed's insight into retail, food and hospitality sectors helps small businesses identify new opportunities and areas for growth.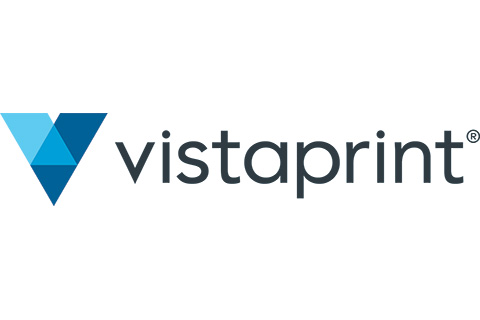 Vistaprint
Vistaprint is supporting the campaign by printing posters to help small businesses stand out in the lead up to​​ 2nd December 2017. Vistaprint enables small business owners to promote their business with printed and digital marketing products.
Small business Saturday UK would also like to thank the the following supporters: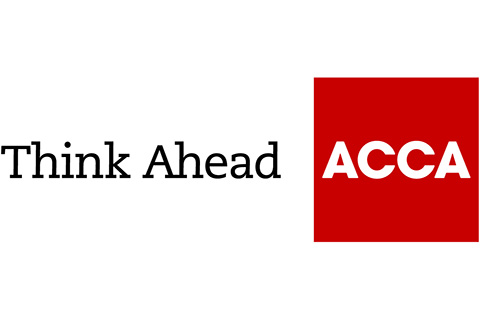 ACCA
ACCA is the world's most forward-thinking professional accountancy body. ACCA believes that accountancy is vital for economies to grow and prosper, which is why it works all over the world to build the profession and make society fairer and more transparent. It has more than 198,000 fully qualified members worldwide, who are among the world's best-qualified and most highly sought-after accountants.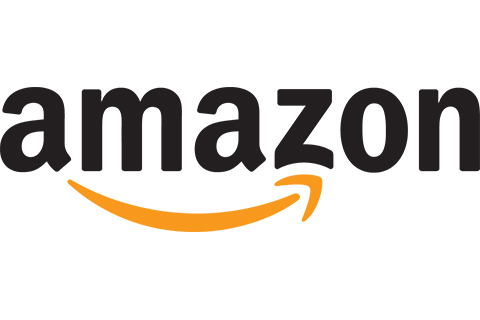 Amazon
Amazon are proud to support Small Business Saturday. UK small businesses are the backbone of the our economy, and they play a big role in helping us serve millions of customers, creating 74,000 SME jobs here in Britain and achieving £1.8bn exports last year. Their ability to harness the power of the internet and technology is key to the UK's competitiveness, and we want to champion their continued success.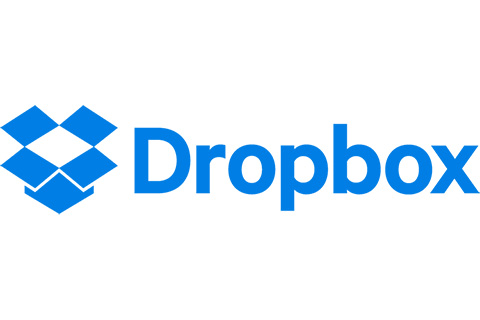 Dropbox
Dropbox is proud to be supporting Small Business Saturday. Dropbox's mission is to simplify the way people work together. Its collaboration platform is used by more than 500 million users.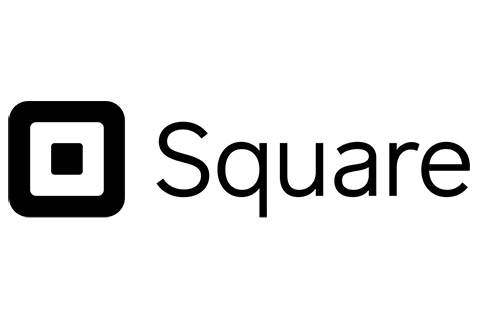 Square
Square Reader lets you take chip and PIN cards, contactless and mobile payments, whether you're on the move or at your counter. Pay one low rate and get paid as soon as the next business day. Square provides a full suite of tools for your business, from invoicing to Virtual Terminal to online payments.