How is Small Business Saturday funded?
The grassroots campaign is run by Small Is Big CIC, a community interest company that is not-for-profit, existing only to serve the interests of small businesses. We have a number of fantastic supporters who help us to promote the campaign and some who help with the day to day running costs.

Small business Saturday UK would like to say a huge thank you the following supporters: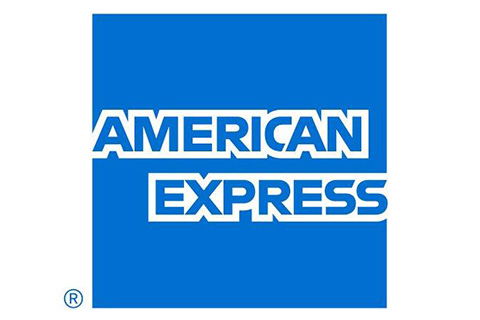 American Express
Small Business Saturday was originally founded by American Express in the U.S. in 2010 and it remains the principal supporter of the campaign in the UK, as part of its on-going commitment to encourage consumers to shop small.
---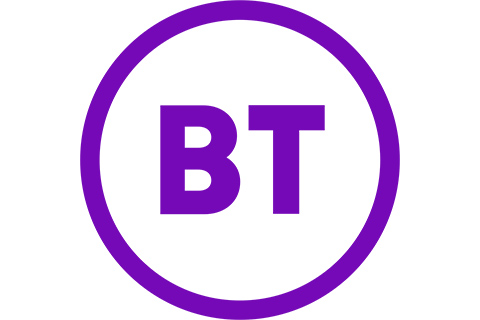 BT
Once again BT Skills for Tomorrow will be supporting Small Business Saturday's UK roadshow, The Tour.
BT has put digital skills at the heart of its new digital impact and sustainability strategy, to help improve the productivity and digital talent for small businesses across the country.
BT Skills for Tomorrow is a ground-breaking digital skills programme to provide free training to 10m people, families and businesses. This programme will help provide the skills that the UK needs to make the most of today's connected world, and help us prepare for tomorrow.
Small business Saturday UK would also like to thank the the following supporters: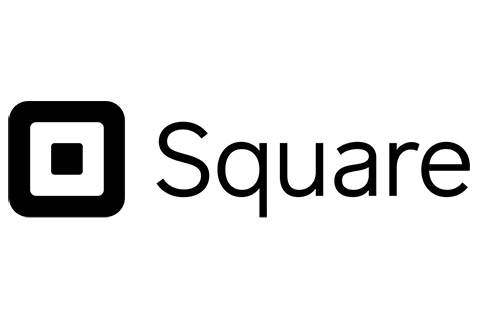 Square
Square Reader lets you take chip and PIN cards, contactless and mobile payments, whether you're on the move or at your counter. Pay one low rate and get paid as soon as the next business day. Square provides a full suite of tools for your business, from invoicing to Virtual Terminal to online payments.