How is Small Business Saturday funded?
The grassroots campaign is run by Small Is Big CIC, a community interest company that is not-for-profit, existing only to serve the interests of small businesses. We have a number of fantastic supporters who help us to promote the campaign and some who help with the day to day running costs.

Small business Saturday UK would like to say a huge thank you the following supporters: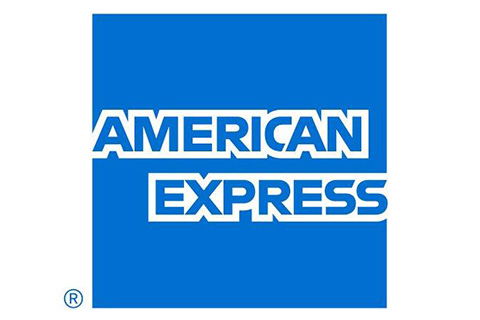 American Express
Small Business Saturday was originally founded by American Express in the U.S. in 2010 and it remains the principal supporter of the campaign in the UK, as part of its on-going commitment to encourage consumers to shop small.
---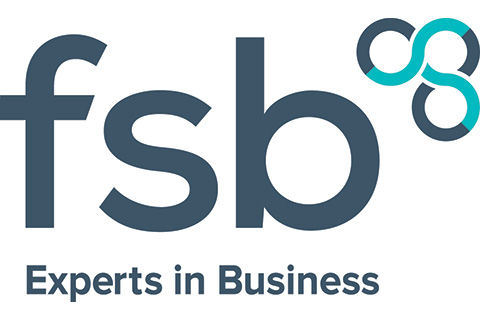 Federation of Small Business (FSB)
As experts in business, FSB offers their members a wide range of vital business services including advice, financial expertise, support and a powerful voice in government. Their mission is to help smaller businesses achieve their ambitions.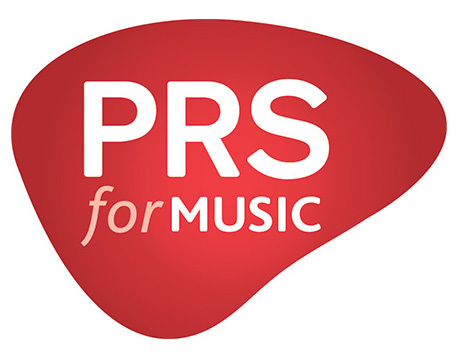 PRS for Music
PRS for Music is supporting Small Business Saturday by hosting Inspire Series workshops and generating a series of case studies looking the benefits and values of music when used in small businesses both for customers and staff.
Small business Saturday UK would also like to thank the the following supporters: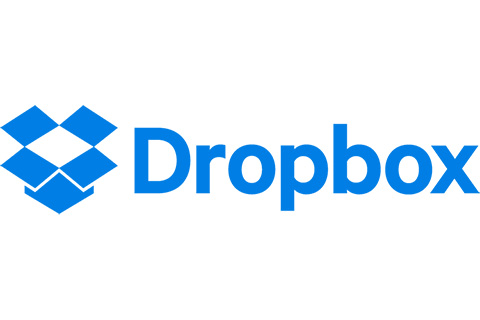 Dropbox
Dropbox is proud to be supporting Small Business Saturday. Dropbox's mission is to simplify the way people work together. Its collaboration platform is used by more than 500 million users.