How is Small Business Saturday funded?
The grassroots campaign is run by Small Is Big CIC, a community interest company that is not-for-profit, existing only to serve the interests of small businesses. We have a number of fantastic supporters who help us to promote the campaign and some who help with the day to day running costs.

Small business Saturday UK would like to say a huge thank you the following supporters: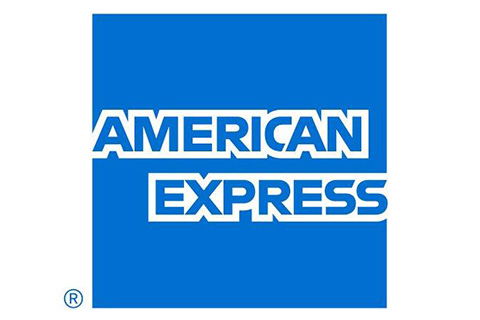 American Express
Small Business Saturday was originally founded by American Express in the U.S. in 2010 and it remains the principal supporter of the campaign in the UK, as part of its on-going commitment to encourage consumers to shop small.
---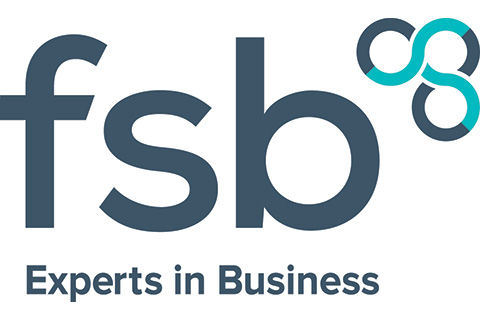 Federation of Small Business (FSB)
As experts in business, FSB offers their members a wide range of vital business services including advice, financial expertise, support and a powerful voice in government. Their mission is to help smaller businesses achieve their ambitions.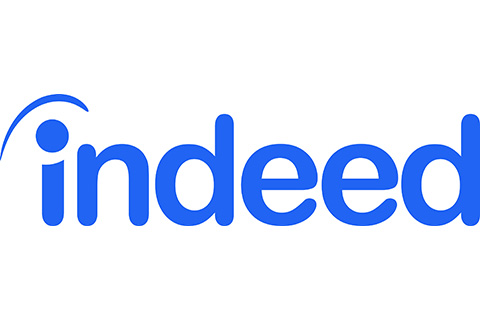 Indeed
Indeed is proud to support Small Business Saturday. Indeed helps companies of all sizes hire the best talent. More than 200 million people each month search for jobs, post resumes, and research companies on Indeed.
Indeed allows job seekers to search millions of jobs on the web or mobile in over 60 countries and 28 languages.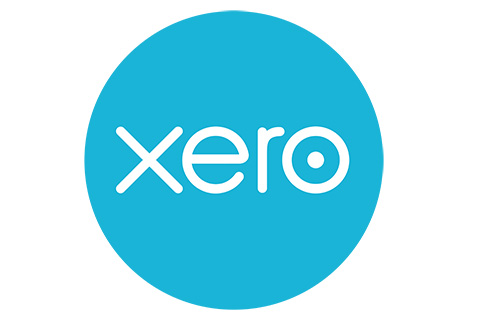 Xero
Xero is proud to support this years Bus Tour! Xero is beautiful online accounting software for your small business.
Small business Saturday UK would also like to thank the the following supporters: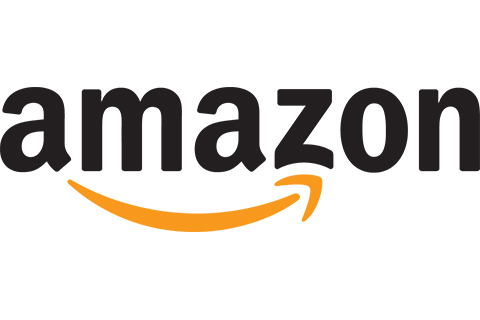 Amazon
Amazon are proud to support Small Business Saturday. UK small businesses are the backbone of the our economy, and they play a big role in helping us serve millions of customers, creating 85,000 SME jobs here in Britain and achieving £2.3bn exports last year. Their ability to harness the power of the internet and technology is key to the UK's competitiveness, and we want to champion their continued success.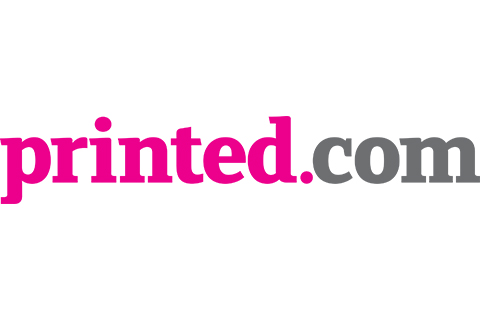 Printed.com
As champions of small businesses all over the country, Printed.com are proud to support Small Business Saturday. Printed.com are on a mission to help small businesses to thrive and grow – through much more than just print solutions. Discover a wealth of advice, tips, tricks, inspiration and a curated selection of budget-friendly print products at your fingertips.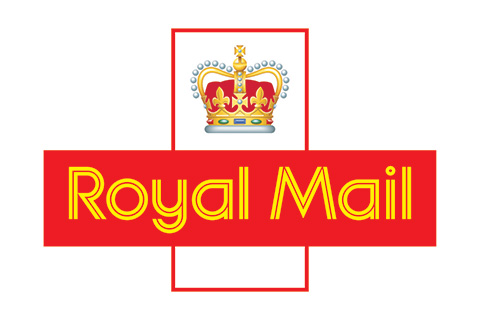 Royal Mail
Royal Mail supports small businesses across the UK. Royal Mail makes ecommerce happen by helping small businesses meet customer expectations and connecting them with new opportunities. Royal Mail provides a vital link between communities, businesses and customers in the UK.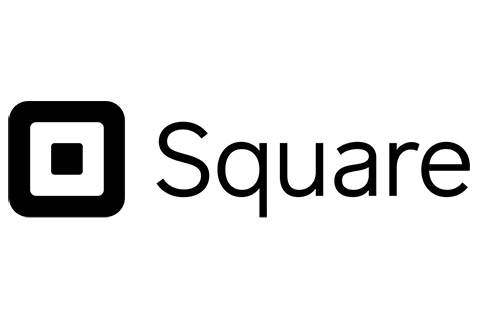 Square
Square Reader lets you take chip and PIN cards, contactless and mobile payments, whether you're on the move or at your counter. Pay one low rate and get paid as soon as the next business day. Square provides a full suite of tools for your business, from invoicing to Virtual Terminal to online payments.