The Tour 2020
BROUGHT TO YOU BY
SMALL BUSINESS SATURDAY
Once again, the iconic Small Business Saturday tour will be travelling across the UK, calling at different towns and cities over weeks. This year will be slightly different however, as for everyone's safety, we have moved the tour online. Whilst it is sad not to be travelling on our big blue bus this year, this will be our BIGGEST tour yet! We will visit more locations than ever before, showcasing hundreds of fabulous small businesses across our social media channels.
Beginning in on , the tour travels the country, finishing in on .
With the help of our tour supporter, BT Skills for Tomorrow, we will be offering free 1-2-1 online mentoring sessions and daily workshops, to offer some help and advice to small businesses in these challenging times.
Below you will see ways you can get involved with local stop. The tour team can be contacted at [email protected].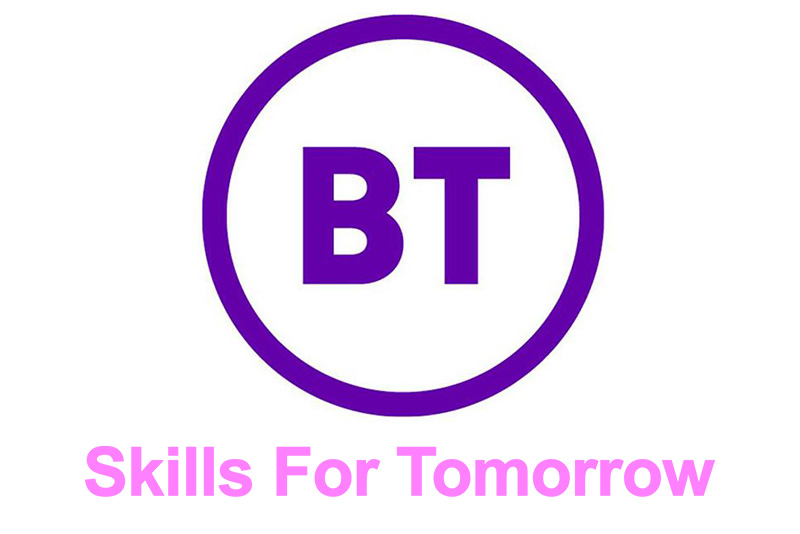 Mentoring Sessions
The tour sees the return of the mentoring program. There will be expert mentors to offer free support and advice to small businesses on a range of topics, such as digital marketing, time and money management and more. Each session will be available to book via your My Small Business account (click on the The Tour 2020 tab).
Would you, or do you know someone who would be interested in becoming a mentor? Please email [email protected] with the subject Mentor for further information.
Workshops
Each day starting at 11AM (11:05 on the 11th November), there will be a workshop that will offer helpful tips and tricks or the opportunity to learn some new skills. Please see the schedule for details of upcoming workshops and how to join.